Massage Therapy – It's All We Do!

Bayfield, Ontario
With a new "normal" lifestyle, you may be experiencing higher levels of pain and stress than ever before. Now more than ever, it's imperative that you take care of your body by choosing healthy options, such as Massage Therapy, to feel better and alleviate consistent aches and pains.
You'll be amazed at how much better you'll sleep and move with regular treatments.
At Massage Therapy on The Square, we offer various proven techniques to best fit your needs and overall wellness, including sports related injuries, TMJ dysfunction, shoulder injuries, and more.
All our Massage Therapists are registered (RMT's) so your extended health benefits may cover treatments.
Let our caring and experienced RMT's relieve your pains and injuries, restore mobility, and decrease your stress, so you can live life at your best!
BioFlex Laser treatment, also known as cold laser therapy or low level laser therapy, is a non-toxic treatment that supports the body's natural healing by directly treating the causes of pain.  Laser Therapy can be used on it's own or in combination with Massage Therapy to provide additional benefits including reduced inflammation, accelerated muscle tissue healing, improved circulatory functions as well as powerful analgesic effects. This non-invasive therapy is clinically proven treatment for numerous conditions including:
arthritis
some autoimmune diseases
degenerative disc disease
musculoskeletal injuries
soft tissue damage
chronic pain
acute injury
osteoporosis
sciatica
plantar fasciitis
muscle tears
ligament strains
fractures
frozen shoulder
tennis elbow
carpal tunnel syndrome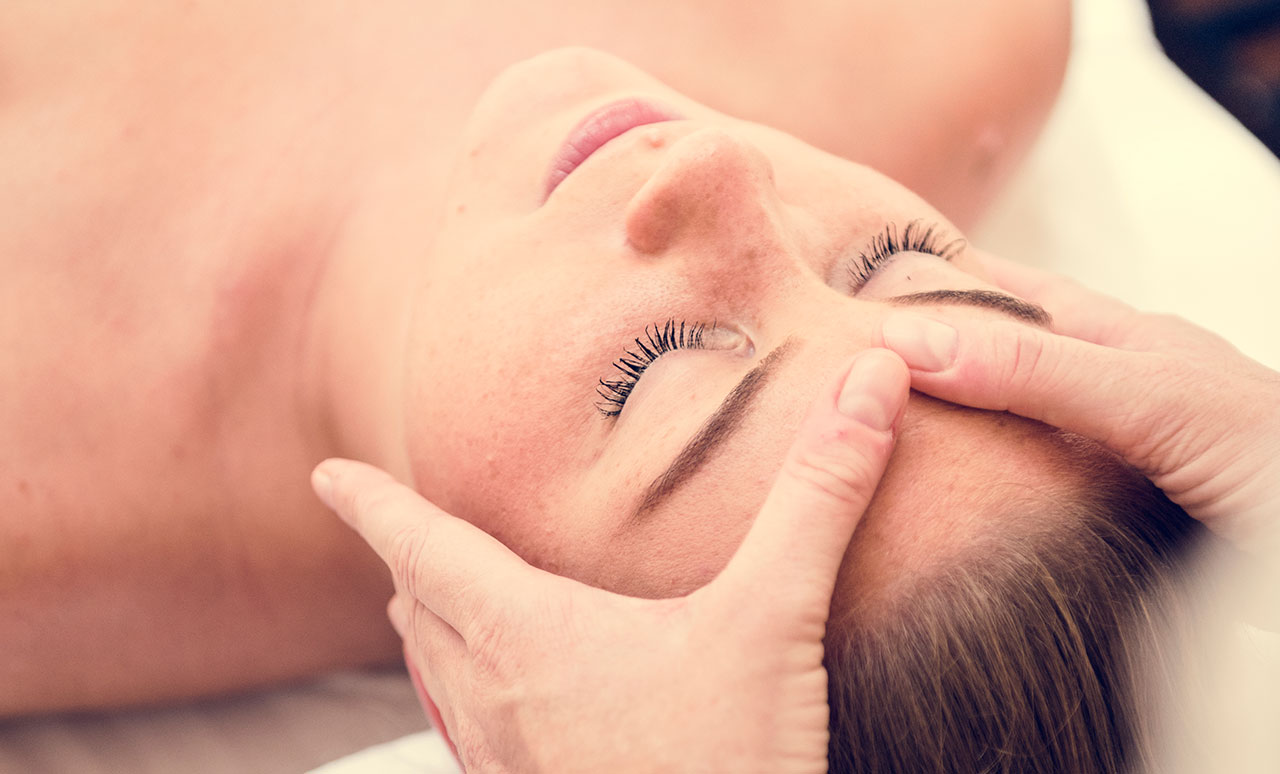 How Will Massage Therapy Benefit You?
Medical research has shown that receiving regular therapeutic massage is an important part of people's health care regime. Based on that clinical evidence, an increasing number of Doctors recommend Massage Therapy for a wide variety of medical conditions and ailments. Massage Therapy is also an important method that can manage and support healing after acute injuries/accidents of any kind.
Massage Therapy has a cumulative therapeutic effect and improves your health by acting directly on the musculature, nervous and circulatory system as well as your lymphatic system. It strengthens your immune system and enhances your sense of emotional and physical well-being. It also reducing soft tissue discomfort associated with stress, muscular overuse and chronic pain syndrome. Massage Therapy plays an important role in injury prevention.
Massage Therapy on The Square