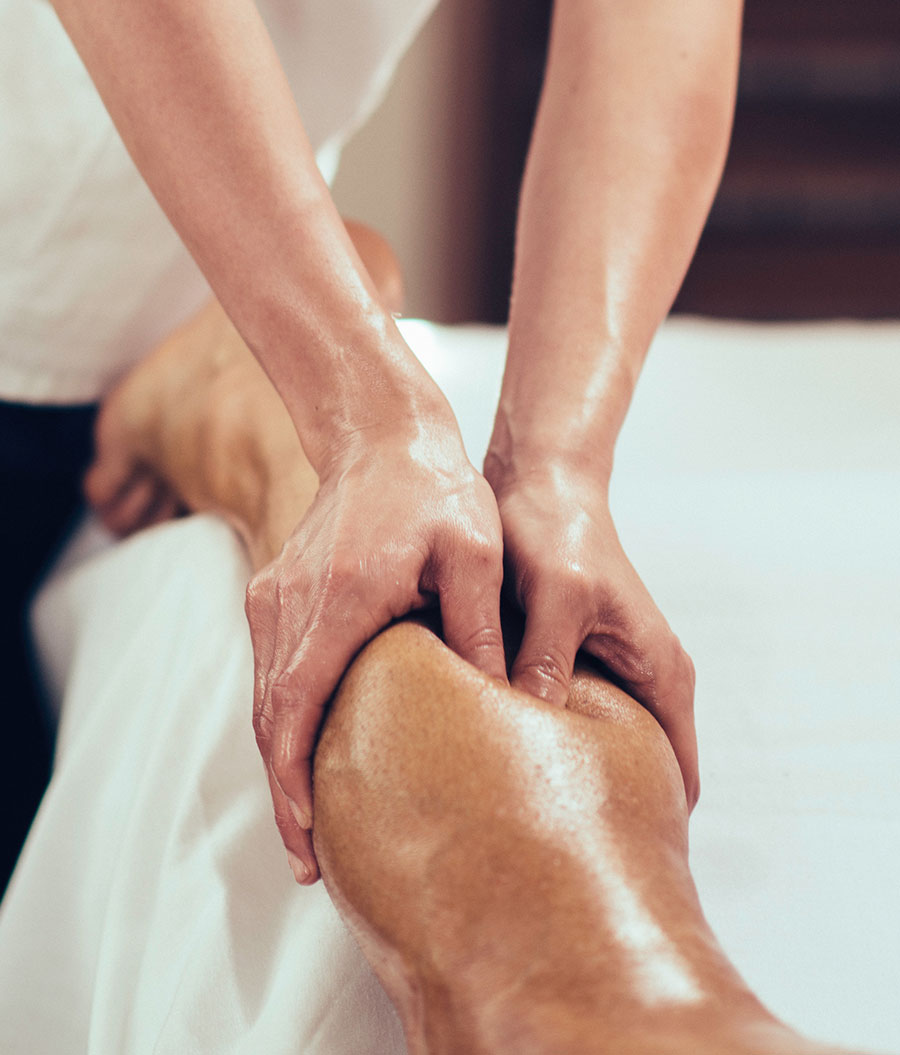 The focus of a Deep Tissue Massage is realigning the deeper layers of muscle & connective tissue.  It is especially helpful for chronically tense and contracted areas.
Deep Tissue Massage Therapy is therapeutic as well as corrective and should not cause excessive pain for the patient.  Working deeply does not equate with working harder or with more effort, but is the result of specific Deep Tissue Massage techniques combined with the knowledge of the different layers of the body's soft tissues.
Deep Tissue work is not just about the amount of pressure used; it's true intention is to work on all the layers of the body's soft tissues and particularly the structure which covers and encases them, the fascia.  Injury, illness or prolonged immobility can cause fascia to become stiff, hardened or stuck to adjacent structures.  This in turn causes pain, reduced mobility and impaired function.
Portions of a treatment can be uncomfortable at times, but it is important to communicate with your Therapist at all times in order to work within your comfort level.